Summertime is STEM time
Choose classroom-tested, award-winning materials to reach your teaching goals
Hands-on, Minds-on STEM Learning
Summer and afterschool programs are the perfect opportunities for students to explore new interests like the fields of STEM. Customizable programming from EiE® can support any learning need and inspire excitement and curiosity for learning with fun, engaging, hands-on, real-world engineering and computer science learning that gets kids thinking – and acting – like engineers.
Summer is Made for STEM
Excite students with hands-on activities designed to expire curiosity
Flexible activities and point-of-use implementation support to fit any programming
Every school and district has its own goals and requirements for afterschool and summer learning. We work with you to customize a learning program based on your unique needs.
Teacher-Tested, Proven Learning
STEM for Everyone
Inspire excitement and curiosity with STEM programs that get kids thinking – and acting – like engineers. Multidisciplinary curricula meet the unique requirements of after-school and summer programs with meaningful, open-ended activities that encourage collaboration and exploration. Includes everything needed for easy implementation – from instructional resources to point-of-use support.
Storybooks
Storybooks to enhance concepts with real-life applications of engineering in a cultural, global context. Grades K–8
View Example
Activity Kits
Try It! Kits offer the materials needed for every student to complete hands-on design challenges. Grades 1–5
Learn More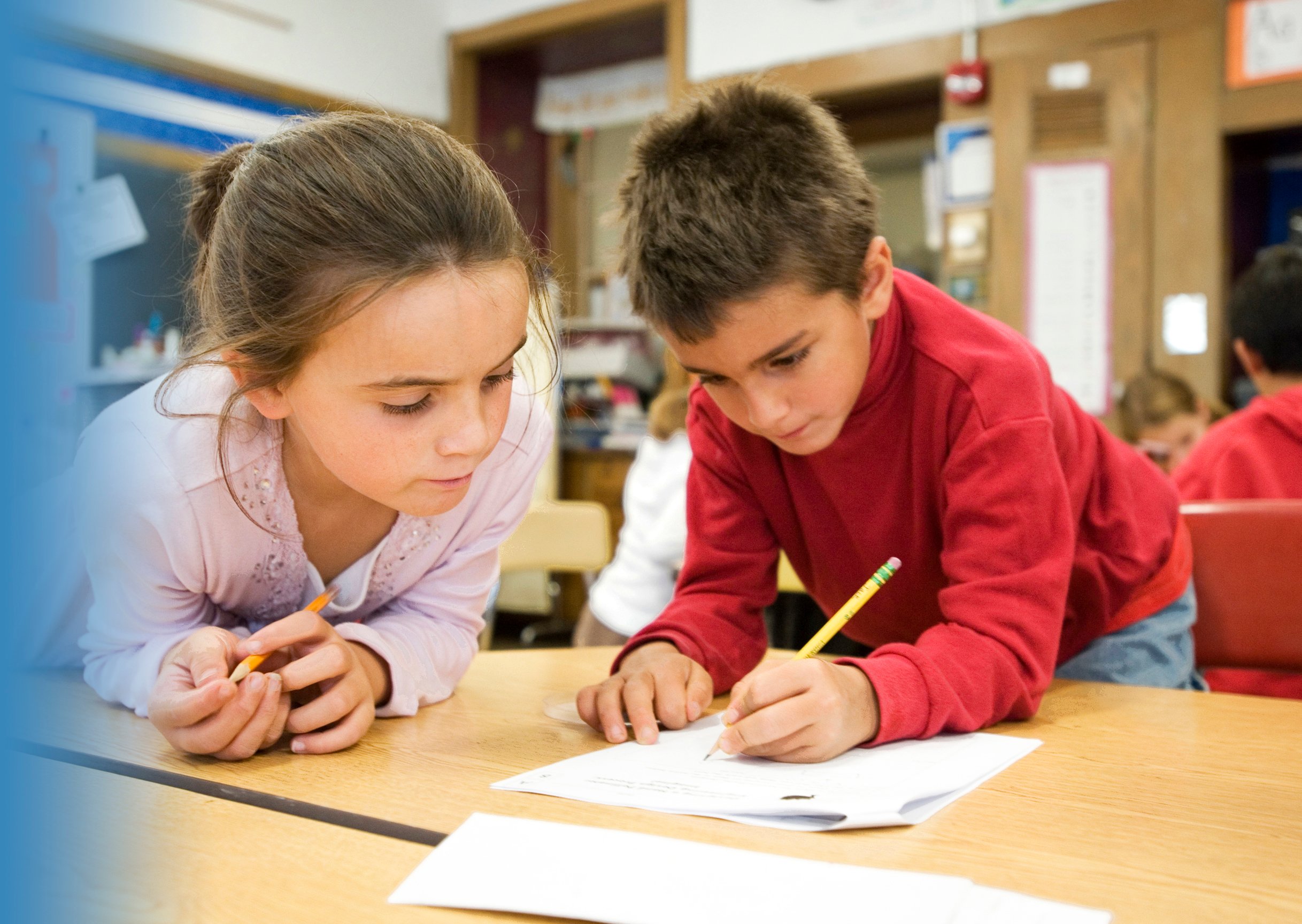 Our teachers can hit science standards, engineering standards while developing critical thinking and 21st century skills that your students can be practicing...It's almost a 2-for-1.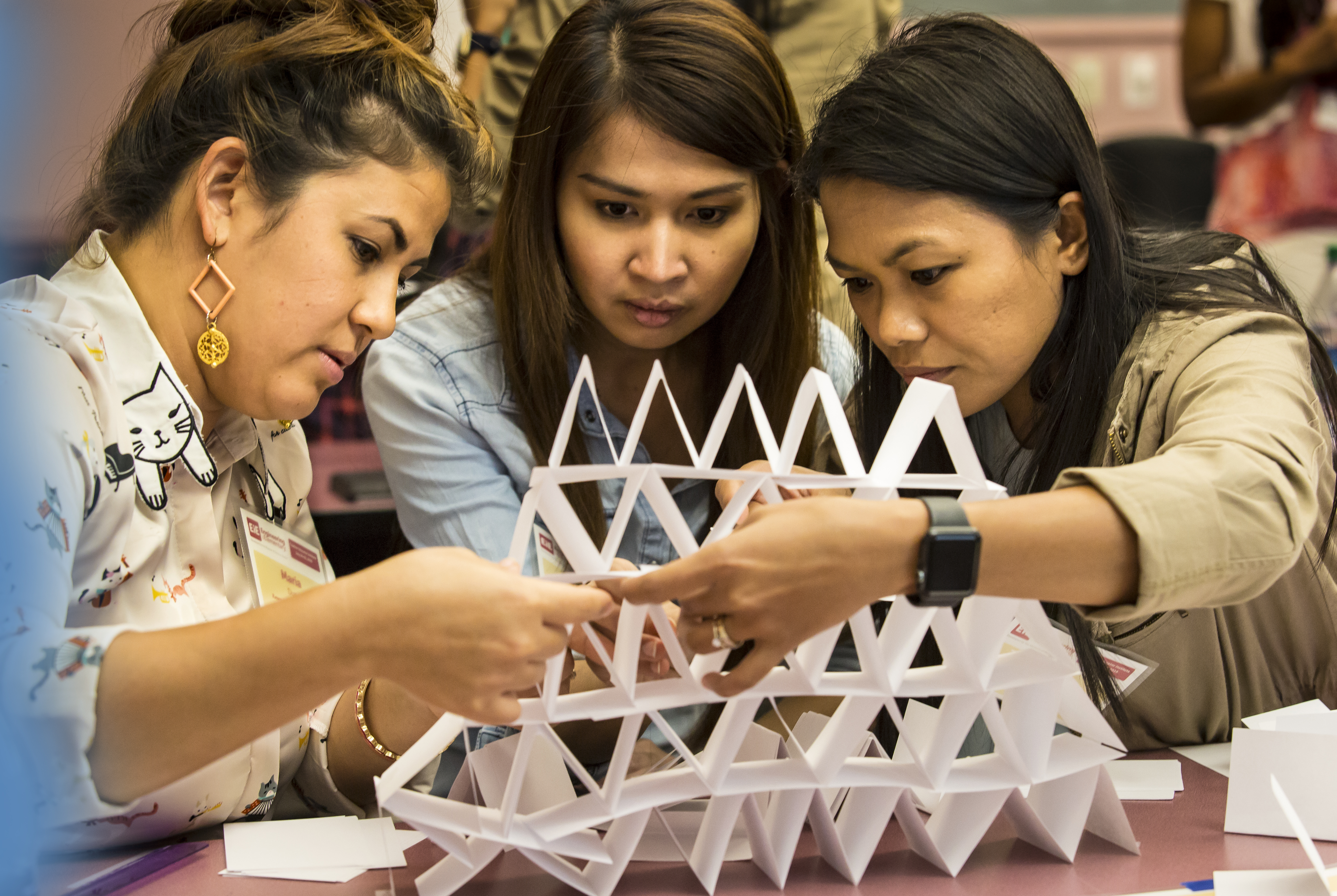 "I felt that this curriculum is really great to work with! I don't consider myself a STEM expert, so I was able to learn alongside the kids, and still deliver the concepts to the group and help them develop the skills to use the EDP and become engineers!"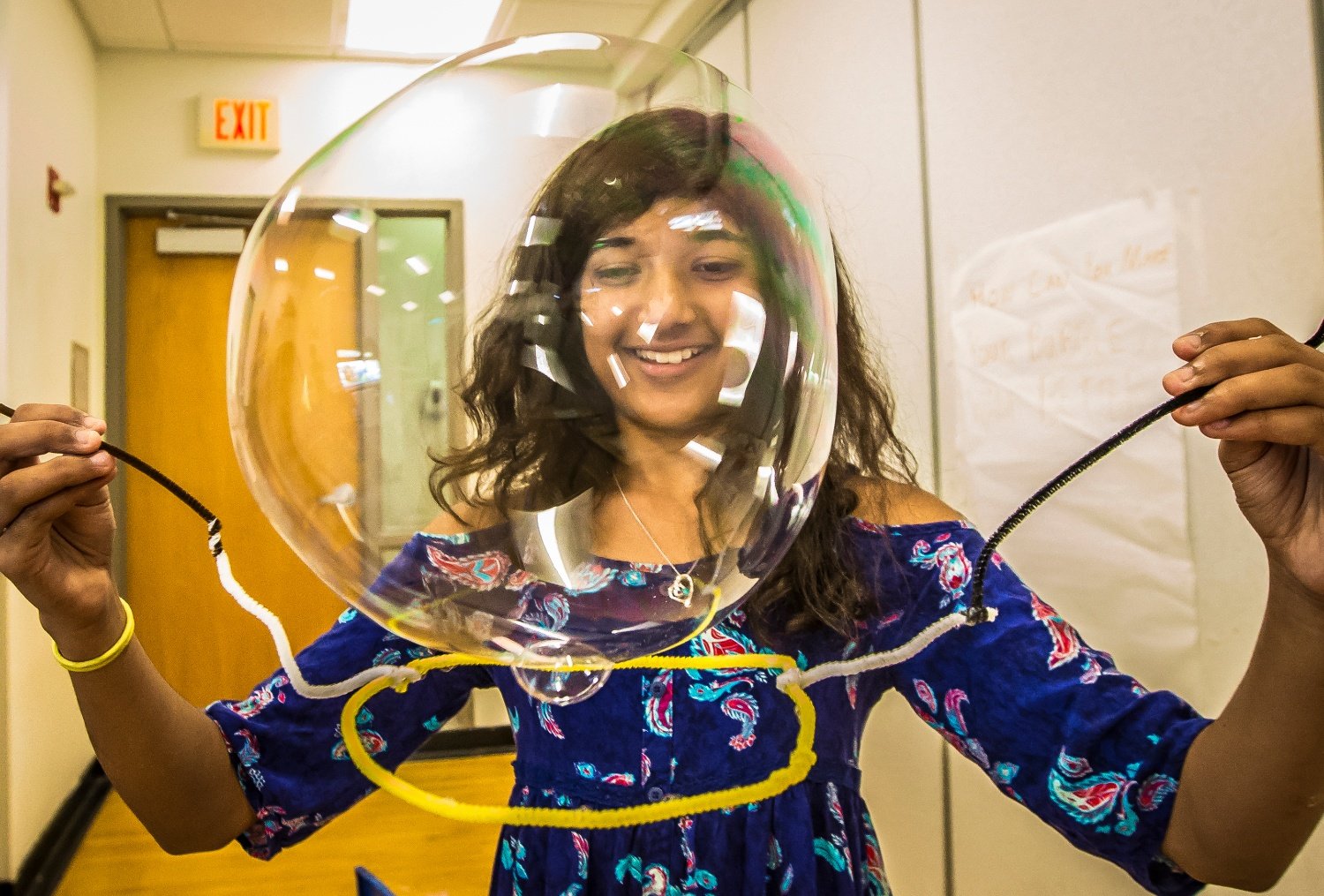 "This program is one of the best developed and researched curricula that I have seen. EiE changes the way students learn and discover. I am now trying to tie in the rest of my curriculum,(i.e. Math, ELA) to fit around a particular EiE unit!"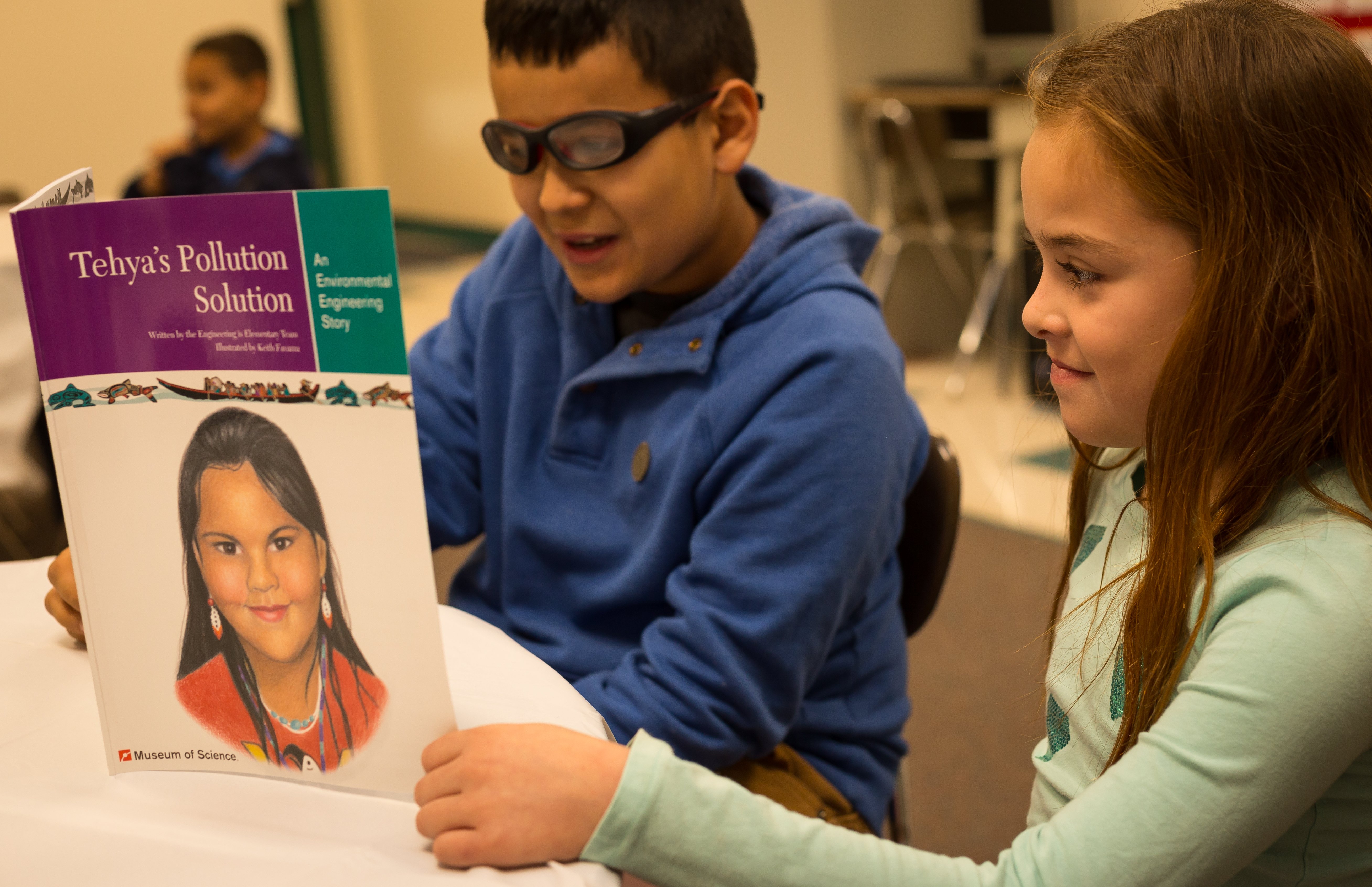 "EiE has been everything I've hoped for and more, and is the foundation upon which I have re-imagined my entire classroom. The EiE units help me because they are so comprehensive. Everything I need is included. And yet, I have the creative license to modify the lessons as I see fit, to accommodate my program's unique needs."
"The professional training I received in Boston was probably the best I've had in 20 years of teaching. I think your program is wonderful and the staff is world class."
Discover everything EiE has to offer